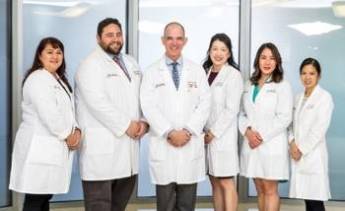 Meet our physicians, nurse practitioners, nurses and ultrasound technologists. Photo Shows (L to R): Mandy Littlefield, FNP, Dr. Mitri, Dr. Jick, Dr. Fong, Dr. Woo and Dr. Park. (Dr Bui has joined us after this photo was taken. We need a new group photo!)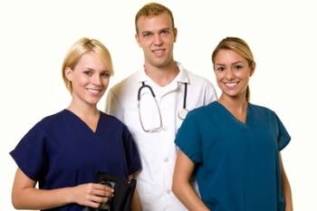 Meet our fantastic management team and our wonderful, helpful staff.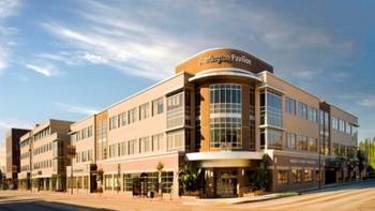 Location, Parking, Direction...the details you need to know!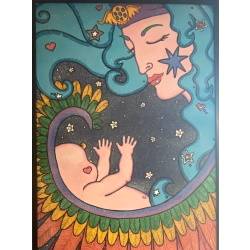 Read a story about "The Painting" and other comments from our patients.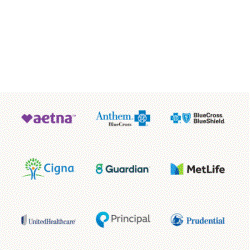 Fair Oaks Women's Health accepts most forms of private health insurance, usually called PPO, sometimes EPO. We are In-Network for almost all PPO plans. We do not accept HMO, Managed Care or Medi-Cal.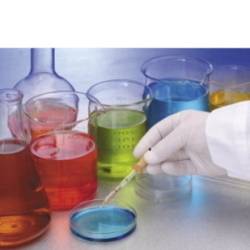 Primex labs is an private, independent lab in Los Angeles. They have provided our office with an on-site collection station for the convenience of our patients.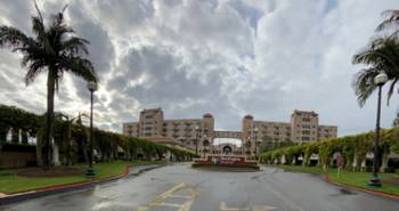 Our physicians are all proud to be active members of the Huntington Hospital medical staff. Our hospital consistently scores as one of the best hospitals in America.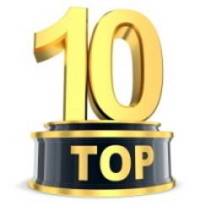 Here are the "Top Ten" reasons to come to Fair Oaks Women's Health for all your women's healthcare needs!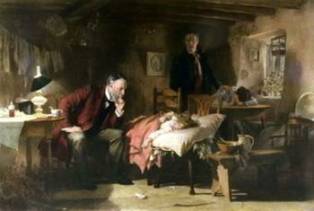 Fair Oaks Women's Health has its roots in Pasadena as far back as 1983. Here is a brief history of our group.