New EMR System
Starting August 11, 2020, we go live with a brand new powerful and modern electronic medical records system from athenahealth.
The power of the athenahealth EMR
"The latest breakthrough in medicine isn't medicine—it's the collective knowledge of more than 160,000 providers and 100 million patients, sharing everything they know on the nation's most connected healthcare network."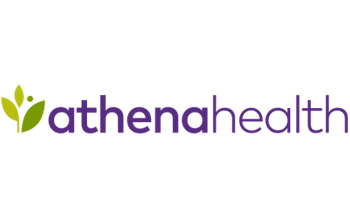 "Our vision is to create a thriving ecosystem that delivers accessible, high-quality, and sustainable healthcare for all, and we are pursuing this through our medical record, revenue cycle, patient engagement, and care coordination service offerings."
"Intuitive workflows and an integrated mobile app save providers and staff time so that they can focus on what matters most – the patient. Athenahealth's EHR system continuously learns from our network of over 160,000 providers and delivers relevant patient information—in the moment of care."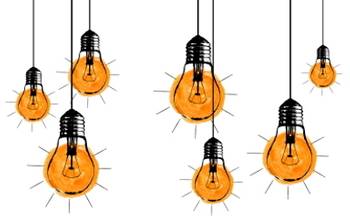 Features
Advanced Patient Portal - you can update your medical information, request appointments and medication refills, pay bills online, and more...
Patients can check-in by smartphone, tablet or computer - you can confirm or update your address, phone numbers and insurance info; review and sign documents; take a picture of your insurance card and send it to us; all of this days before you step into our office.
athena software provides care reminders to providers - in real time, helping us to maintain population health and quality measures recommended by various agencies and organizations.
Our practice can send digital reminders for coming appointments, annual exams that are due, or messages about a provider being unavailable due to an emergency.
For the staff and providers, the cloud-based, device independent athenahealth platform, with a mobile app as well, is a huge step forwards into the future of medical practice software.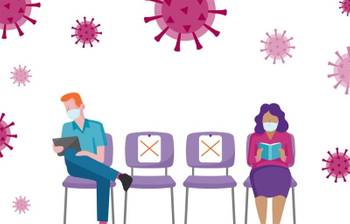 Transition
Please bear with us during our transition. Changing from one EMR to another is difficult. Everyone in the office will be affected - patients, staff, and doctors - as we all try to adjust, adapt and learn. We have been training for months and will continue to train right up to go live, and after. Soon, we will all be comfortable and adept with this new software, but it will take some time.
New software also means new data entry, and lots of it. We will have permanent access to every shred of data in the former system, but not all of it migrates to the new one.
Every patient's record needs to be updated and confirmed accurate, which will add a few minutes to your appointment. Insurance info, medications and allergies, especially must be correct. So again, please bear with us.
Thank you so much for your understanding as we move forwards with our amazing new athenahealth medical records system.