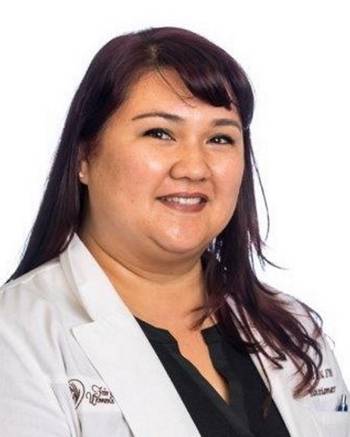 Mandy Littlefield, RN, FNP
Nurse Practitioner
Mandy Littlefield, NP earned her Nurse Practitioner Master's Degree at California State University, Los Angeles. Mandy is a Board-Certified Family Nurse Practitioner and she has chosen to focus her Nurse Practitioner career in Obstetrics and Gynecology.
In addition to years of Ob/Gyn experience, during her 16 years in the medical field, Mandy has also worked as a Registered Nurse providing bedside care to critically ill patients in the Cardiac and Intensive Care units as well as providing care during special procedures performed in Interventional Radiology.
Mandy believes in empowering women through education. She strives to provide a welcoming and protected environment to allow her patients to feel free to ask questions and learn about themselves. She is compassionate in providing safe and effective care while promoting health and well-being.
In her free time, Mandy enjoys sports, music, movies, and spending time with her family and friends.