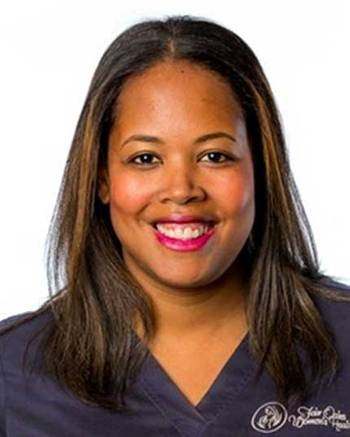 Christine Robinson
Receptionist
Christine moved here with her husband from Maryland where she grew up. Christine has enjoyed working in the medical profession for more than 15 years because she likes interacting with many people. She really likes the people of Pasadena and of course, loves the weather!
Christine has a brother who works in Washington DC. She is also a dancer, and has studied jazz, ballet and tap dancing since she was young. We're very happy to have Christine working here with us, since 2010.
Christine was our Employee of the Month for February, 2020!