**COVID-19 Vaccine APPOINTMENTS ARE AVAILABLE.
We offer COVID-19 vaccination to all our patients, their partners and their spouses. Partners and spouses who are new to the practice will need to register with us, which is a little extra paperwork.
We have in stock Moderna, Pfizer and J&J COVID-19 vaccine.
Everyone who gets their 1st dose of Moderna vaccine is required and expected to get a 2nd dose of the same vaccine 4 weeks later. We will notify you.
Everyone who gets their 1st dose of Pfizer vaccine is required and expected to get a 2nd dose of the same vaccine 3 weeks later. We will notify you.
For J&J vaccine only one dose is required.
Note: the vaccine is free, but we will bill your insurance for the administration fee; however, there is NO out-of-pocket cost.
click here for CDC guidelines on this issue - scroll down to FAQ #12 (Who is paying for the COVID-19 vaccines?)
See below to book your vaccine appt. on My Turn.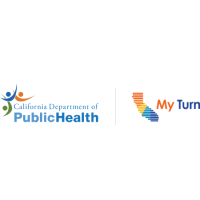 My Turn Coded Clinic
YOU MUST USE THIS ACCESS CODE ON MY TURN. SEE BELOW.
BTTUS3TNNK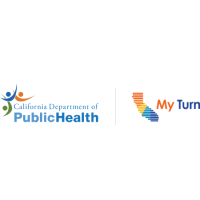 Go to https://myturn.ca.gov/
click Start here
click Privacy Statement box
enter age, certify age, county, work location, plus the next few items
IMPORTANT - ACCESS CODE IS NEEDED.

Use this access code: BTTUS3TNNK

click to certify
click Continue – goes to next screen
Enter zip code 91105, click Pasadena, CA. Goes to next screen.
The first clinic starts June 4, click the Calendar forward arrow if you see May
Pick your vaccine preference:

(a.) Choose Moderna Vaccine (click Schedule Appointment) or (b.) Choose J&J Vaccine (click Schedule Appointment)

Continue to enter your personal information to finish booking the appt.
You need to enter cell phone to get a text confirmation
For do you have health coverage, click NO
Answer all the COVID screening questions
Click Complete Appt.
You should get a confirmation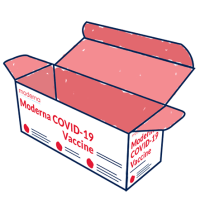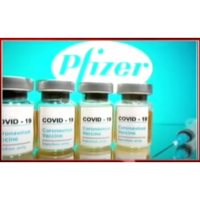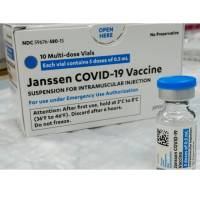 Please review the latest version of the J&J Vaccine EUA Fact Sheet. It has been updated (July 8, 2021) due to rare cases of Guillain-Barré Syndrome (GBS).
Click here for the July 13, 2021 FDA Statement.
"There have been 100 preliminary reports of GBS following vaccination with the Janssen vaccine after approximately 12.5 million doses administered...with one reported death."
"...the FDA has evaluated the available information for the Janssen COVID-19 Vaccine and continues to find the known and potential benefits clearly outweigh the known and potential risks."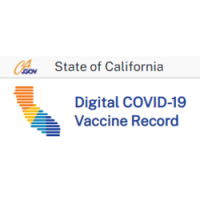 California Digital COVID-19 Vaccine Record
The Digital COVID-19 Vaccine Record portal draws COVID-19 records from California's immunization systems. Enter your name, date of birth, and an email or mobile phone number associated with your vaccination record, then create a four-digit PIN. If the information you submitted matches the official record, you will receive a text or email with a link to your digital COVID-19 vaccine record.
Doctor's Note: OK to receive vaccine
CAIR Immunization Notices
Our practice is required to inform all patients that their vaccine data is entered into a California State database called CAIR (Calif. Immunization Registry).
Here are disclosure documents for your information: