Sorry - we no longer have COVID-19 Vaccine.
ACOG - American College of Ob/Gyn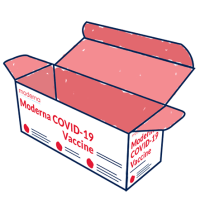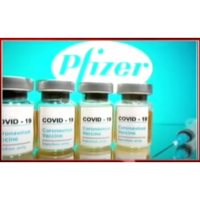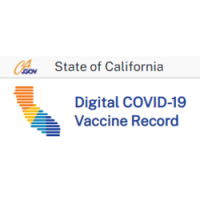 California Digital COVID-19 Vaccine Record
The Digital COVID-19 Vaccine Record portal draws COVID-19 records from California's immunization systems. Enter your name, date of birth, and an email or mobile phone number associated with your vaccination record, then create a four-digit PIN. If the information you submitted matches the official record, you will receive a text or email with a link to your digital COVID-19 vaccine record.
CAIR Immunization Notices
Our practice is required to inform all patients that their vaccine data is entered into a California State database called CAIR (Calif. Immunization Registry).
Here are disclosure documents for your information: