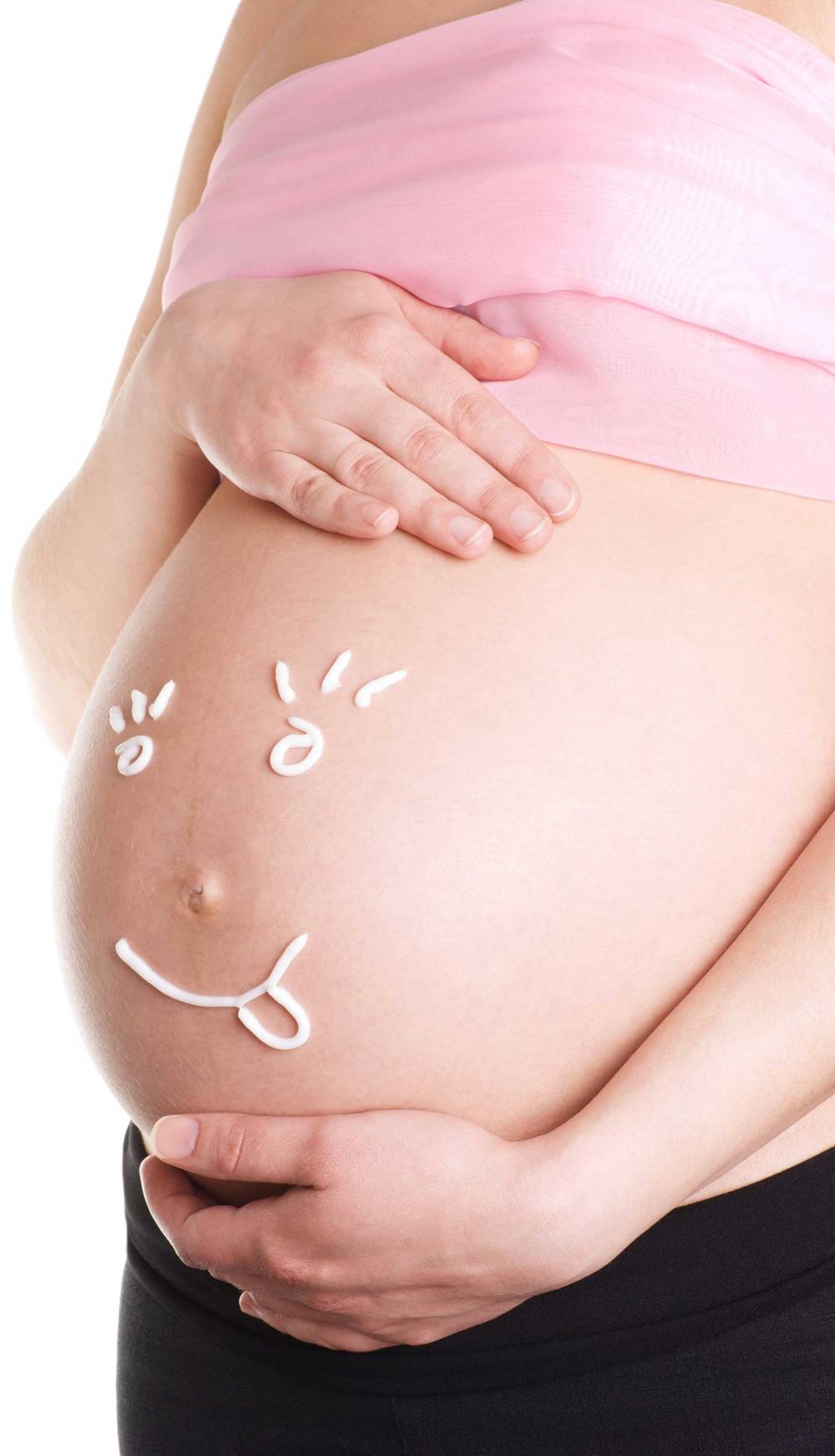 We are Pasadena's Premier Ob/Gyn medical group, right next door to Huntington Hospital.
We offer comprehensive and convenient women's healthcare.
Our obstetrical services cover everything from routine prenatal care to high-risk pregnancy care (with our own ultrasound department on-site). Our wide range of gynecology services includes well-woman exams, pap smears with HPV testing, minimally invasive gyn surgery (such as laparoscopic hysterectomy), birth control including IUD's and Nexplanon, STI evaluations, menopause and hormone evaluations and treatments, fertility testing and much, much more.
Comprehensive and Convenient Women's Healthcare
Our mission is to provide exceptional, personalized women's health care in a warm and welcoming environment, to incorporate modern technology in our practice and to be at the forefront of knowledge in our field.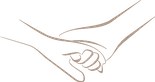 What Our Clients Are Saying
"Dr.Bui is down to earth and upfront about all concerns and questions."
"I found Dr. Bui after my OBGYN of 10 years decided to retire 10 weeks into my first pregnancy. I was very stressed, scared & unsure of what to expect after this unexpected retirement. Dr. Bui's office was so kind and friendly it really put me at easy. Dr. Bui herself is very down to earth and upfront about all concerns and questions. Throughout covid she has put me at easy and done a very good job or preparing me on what to expect for my upcoming birth at Huntington. I couldn't be more grateful to have found her. I would highly recommend her to any of my friends or family."
- Heather M. (Yelp Elite 2021)
"It's easy to tell that Dr. Fong truly enjoys what she does and cares about her patients."
"I worked primarily with Dr. Fong and she is one of the best doctors I have met! She is extremely knowledgeable, has great bedside manner and is very patient. During my first pregnancy, Dr. Fong always took her time to answer all my questions and made me feel extremely comfortable - never made me feel rushed or stupid for asking any questions. Later in my pregnancy I was considered high-risk, and Dr. Fong gave me sound medical advice."
- Manisha R.
"Dr. Mitri has been extremely helpful, knowledgeable, and caring."
"Since I moved from the Bay Area to Pasadena I've had a difficult time finding an Ob/Gyn that I can connect with and feel understood during the process of my second pregnancy. His staff are welcoming and friendly at every visit/concern. The front desk has always treated me with respect and patience. Overall I'm very satisfied with Dr. Mitri and his team."
- Cynthia K.