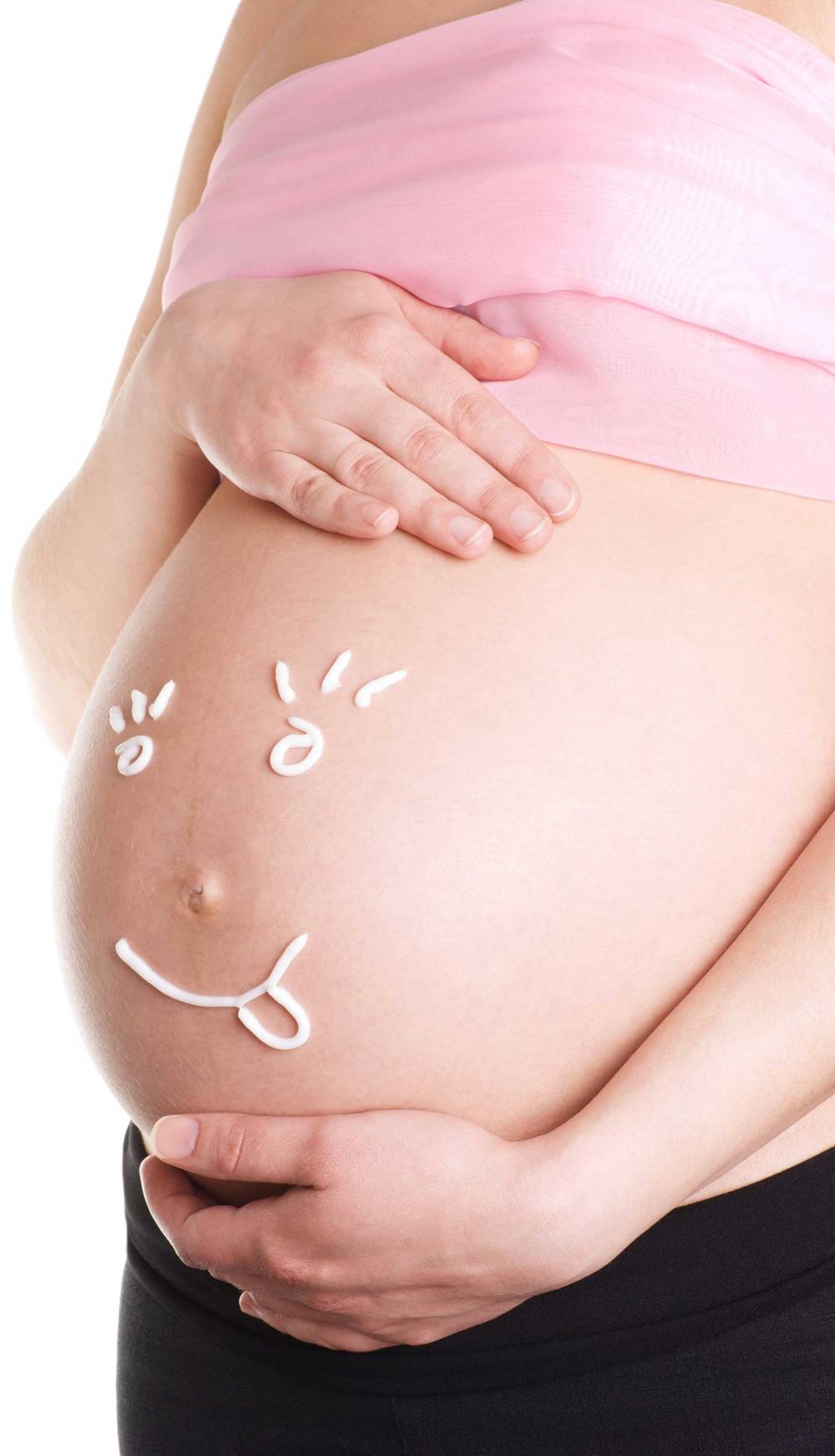 Fair Oaks Women's Health is Pasadena's Premier Ob/Gyn group practice, right next door to Huntington Hospital.
Fair Oaks Women's Health is Pasadena's Premier Ob/Gyn group practice, right next door to Huntington Hospital. We offer comprehensive and convenient women's healthcare.
Our obstetrical services include everything from routine prenatal care to high-risk pregnancy care. We have our own ultrasound department, fetal non-stress testing (NST's) and lab collection station on the premises.
Our wide range of gynecology services includes well-woman exams, pap smears with HPV testing, minimally invasive gyn surgery (such as laparoscopic hysterectomy), abnormal pap smear evaluation and management, birth control including IUD's and Nexplanon, STI (sexually transmitted infection) evaluations, menopause and hormone evaluations and treatments, fertility testing and much more.
**FOWH ANNOUNCES A NEW EMR and NEW PATIENT PORTAL**
Comprehensive and Convenient Women's Healthcare
Our mission is to provide exceptional, personalized women's health care in a warm and welcoming environment, to incorporate modern technology in our practice and to be at the forefront of knowledge in our field.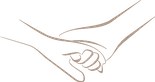 What Our Clients Are Saying
"everyone gets an A+!"
I've been a patient here since ~13 weeks into my pregnancy and have had nothing but great experiences with the doctors and support staff. My OBGYN is Dr. Fong, but I recently got to experience Dr. Jick, Dr. Bui, and Dr. Mitri for a failed induction turned c-section because Fong was on vacay - everyone gets an A+!
The 2 suites the office uses are comfortable and clean. Everything is run super efficiently even though it's always a packed house at every appt. If I leave a VM or send a message through the portal, I've never waited more than a few hours for a response. That was huge to me during pregnancy because being pregnant is already anxiety-inducing enough without having to wait ages for a response on medical questions.
Dr. Fong is so personable and informative. She's a straight shooter like me, which I appreciate. She always answers all my questions. Dr. Jick took the time to settle my nerves the day we saw him when the induction got moved (full L&D ward). Dr. Bui and Mitri were with us through a 50-hour labor process that stalled at 5cm after multiple interventions, and they did my c-section together. We felt very comfortable with all the doctors who covered for Dr. Fong.
This place is hard to get into, but if you can, definitely do so! This is certainly my fav OBGYN's office I've ever used between all the places I've lived in MO, DC, and CA over the years. Thank you, FOWH! (edited)
- Lindsay F.
"Dr. Shah is an amazing doctor."
Dr. Shah is an amazing Dr. She listens to your questions and explains everything in a way you can really understand it. I'm very grateful to have her as my OBGYN.
-Susanna N.
*****
I had my first visit with Dr. Shah, and she was absolutely amazing! From the moment she entered the room she was kind and provided a listening ear. I immediately felt comfortable with her. She professional through the entire appointment and made sure there was time to answer my question thoroughly. I would absolutely recommend Dr. Shah to anyone looking for an OB/GYN.
- Kinsey M.
"I can't say enough good things about this place."
"I can't say enough good things about this place. The staff is wonderful… so kind and helpful. Dr. Mitri is as good as it gets as far as doctors are concerned. I've never had a male doctor listen to all of my lists of fears and questions and thoroughly address each one with sincerity and so much care. He's such a kind and gentle human and I'm just so happy to have found FOWH."
- Pamela H.
"It's easy to tell that Dr. Fong truly enjoys what she does and cares about her patients."
"I worked primarily with Dr. Fong and she is one of the best doctors I have met! She is extremely knowledgeable, has great bedside manner and is very patient. During my first pregnancy, Dr. Fong always took her time to answer all my questions and made me feel extremely comfortable - never made me feel rushed or stupid for asking any questions. Later in my pregnancy I was considered high-risk, and Dr. Fong gave me sound medical advice."
- Manisha R.