Obstetrics
We provide a full range of obstetrics services including normal and high-risk pregnancy, genetic testing and screening and full-time in-office 3D and 4D ultrasound.
Normal and High-Risk Pregnancy
Most of our patients are normal, healthy, happy and excited to be pregnant. Some are worried due to their history. Some are high risk due to their health or other factors. We can handle it all.
High Risk Pregnancy
As a group we have delivered over 300 sets of twins. We see pregnant patients of all ages, including over age 50. We see patients pregnant after IVF, after years of infertility, or after multiple miscarriages. We see pregnant patients who have had organ transplants, who are on multiple prescription medications, or have uterine anomalies or incompetent cervix. We can manage patients with insulin-dependent diabetes, high blood pressure, lupus, thyroid disease and other medical disorders.
We offer:
Routine pre-natal care - we go out of our way to help you learn everything you need to know about having a healthy pregnancy and and we help you prepare for a safe and memorable hospital-based birth!
High-Risk Pregnancy - fetal monitoring, cervical length ultrasound, cerclage procedures, fetal growth scans, bio-physical profiles, non-stress tests...we can provide all these services on-site in our office (cerclage is done in L&D).
Genetic Carrier testing for moms and dads to-be. Check for invisible mutations that could be passed on to your baby.
MaterniT21 Plus - a blood test (NIPT) on the mother's blood for fetal DNA at 9 weeks. (Learn fetal gender, other chromosomal conditions, results by 10-11 weeks).
Nuchal Translucency (NT) Screening - ultrasound exam for possible birth defects at 12 weeks, sometimes with a blood test also. All 3 of our RDMS sonographers are certified by the Fetal Medicine Foundation for NT scanning.
Glucose testing for Gestational diabetes - in our office.
Testing for vaginal Group B Strep bacteria (GBS) - all patients get this test usually about 36 weeks.
3D and 4D obstetrical ultrasound - You can "see" the baby's face before it's born. Ideal time is 28 weeks.
Fetal Non-Stress Tests (NST's) done on site - fetal monitoring done to verify placental function and fetal well-being.
Cesarean Section (C/S) upon request - not a common request but it is an option for some people.
24 hour emergency on-call OB coverage - there is always an Ob/Gyn doctor available day or night.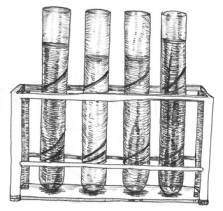 This handout summarizes the types of prenatal genetic testing and birth defect testing available during your pregnancy.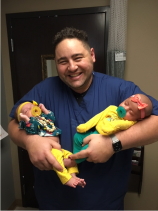 Congratulations on being pregnant with multiples! The road ahead will be exciting, but probably a bit scary as well. Our practice has developed special expertise and protocols for the management of twins and triplets, which are discussed in this booklet.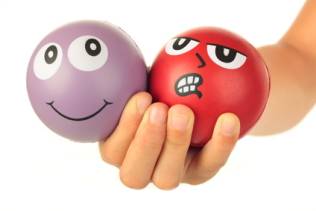 by Jessi Klein, a comedian and television writer, the author of "You'll Grow Out of It," from which this essay is adapted.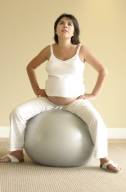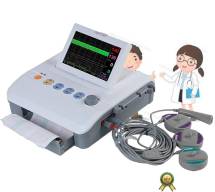 NST Instructions and High-Risk Program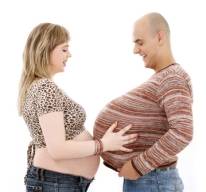 For first timers: When should you go to Labor and Delivery or when should you page the on-call Ob doctor? This handout can help.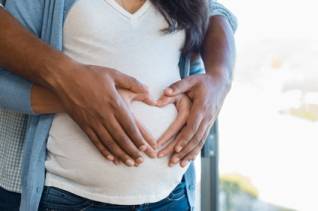 This is a "letter" written to you, our scheduled C/S patient, describing the events before, during and after your "Big day" ! **Note that some of the visitor information has changed due to coronavirus policy changes.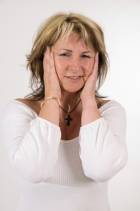 Perinatal depression is the number one complication of pregnancy. In the US, 15% to 20% of new moms, or about 1 million women each year, experience perinatal mood and anxiety disorders, and some studies suggest that number may be even higher.