Marina's Oasis
Discover a tranquil getaway in the midst of a busy medical practice. Allow your tension to dissipate in a soothing environment of soft music, subtle aromas and a welcoming smile.
About Marina
Marina Jick, MSN, FNP*, (and Dr. Jick's wife of 35+ years), runs Marina's Oasis Medical Corp., a boutique Med-Spa located in the office of FOWH. Marina is an experienced nurse-injector and she has been helping her clients look younger and more beautiful for over 20 years. Marina takes pride in a subtle, conservative approach to rejuvenation and in enhancing one's natural beauty. She will work with your budget and will make the most of each treatment session. *In 2016, Marina Jick became a licensed Family Nurse Practitioner (FNP) program, and earned her Master's Degree (MSN).
Services
Marina's Oasis provides a wide range of non-invasive corrective services to enhance the health and appearance of your skin. We proudly offer the Liquid Face Lift with Botox® Cosmetic, Juvederm® XC dermal fillers (Ultra, Ultra Plus, Voluma, and Volbella), and Kybella®; IPL PhotoFacials and non-ablative laser PhotoFractionals; adult and teen clinical skin care (Microneedling, Designer peels, Dermaplaning, and MicroDerm) and more.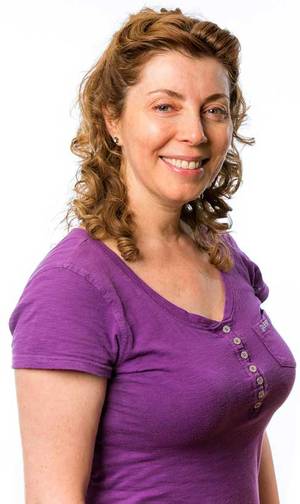 "Driven by our goal of tangible results and very satisfied, actively referring clients!"
"Our consultations are complimentary and are designed to create a realistic plan to closely suit your physical, emotional and financial needs. Our procedures are customized, and are clinically shown to be safe and effective."
Contact Marina's Oasis To Schedule An Appointment