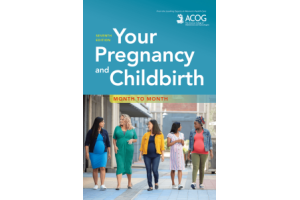 "New and fully revised, the seventh edition of Your Pregnancy and Childbirth: Month to Month includes the guidance-based content you expect along with new features and content informed by patient feedback." available on amazon.
more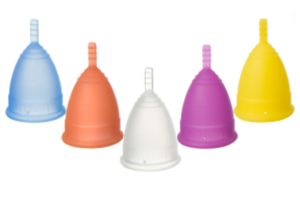 A menstrual cup is a feminine hygiene product, used during your period. It is a small, flexible funnel-shaped device made of rubber or silicone that you insert into your vagina to collect and hold menstrual blood. The "disc" is a variation of the cup (kind of like a diaphragm with a pouch attached).
Cups (and discs) can hold more blood than other methods, leading many women to use them as an eco-friendly alternative to tampons. And depending on your flow, you might be able to wear a cup for up to 12 hours (4-12 hours is typical). This can help you sleep through the night on a heavy flow day.
Most cups are washable and reusable, making them ideal for any type of trip where taking and/or carrying pads or tampons might not be practical such as a camping trip. By reducing the use of disposable feminine products, using cups saves money and is good for the environment. Some cups (and discs) are promoted as being so soft as to allow for worry-free and comfortable sex during your period.
Cups vary in shape, size and texture. Some are softer and some are more firm. They...
more