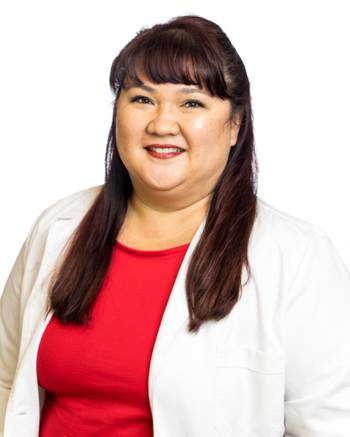 Mandy Littlefield, RN, FNP
Nurse Practitioner
"I enjoy helping women with their healthcare needs. Having two daughters and daily experiences with women, I have learned how important it is to educate women about their health and their bodies. I wish to empower women and I want to be an active participant in their journey to achieving and maintaining a safe and healthy lifestyle. I strive to create a warm and protected environment for my patients, so they feel comfortable asking about and educating themselves about their own health and well-being."
Mandy Littlefield, FNP earned her Nurse Practitioner Master's Degree at California State University, Los Angeles. Mandy is a Board-Certified Family Nurse Practitioner, and she has chosen to focus her Nurse Practitioner career in Obstetrics and Gynecology.
Since 2003, her medical experience has included working as a Registered Nurse, providing bedside care to critically ill patients in the Cardiac and Intensive Care units, and providing care during special procedures performed in Interventional Radiology.
In her free time, Mandy enjoys traveling, sports, music, movies, and spending time with her family and friends.