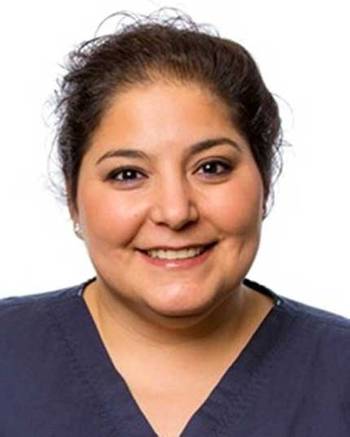 Maral Nigoghossian
Office Manager
Maral was promoted to Office Manager after the departure of Mercedes, who took another position. Maral has the experience and expertise for this position and she has our complete confidence and support!
Maral joined us in 2009. She was born and raised in Pasadena, California and has been working in the field of women's health since age 19.
Maral has experience with ob and gyn ultrasound, clinical research and all aspects of women's health. Maral enjoys helping people, is awed by the miracle of pregnancy and the start of new life. She feels there is no better specialty in medicine to be a part of.
Maral loves to travel, and to cook… Armenian food, Chinese, Italian, you name it. She also bakes a great vanilla and chocolate marble cake. She spends a lot of time with her family and friends and she has 9 god-children! Her newest hobby is diamond-painting (click here for more information).
In January, 2023, Maral was honored as Employee of the Quarter! A well-deserved honor.
email Maral: maral@fowh.com